10 THINGS YOU NEED TO KNOW ABOUT BEING CONFIDENT
There is a life out there where you can have it all. It takes time and it takes endurance, but every woman can have a career, a relationship, and a family all together. Here are the key ingredients I'm working towards every day. Join me.
1. Becoming your best self starts with accepting yourself.
The way you look and where you are right now in your career and personal life. Some things just are. Other things can be changed. Stay aware of what is 100% true and what may be a belief you picked up through your life from someone else.
2. Decide to be confident
Learning a skill and becoming competent in that skill will help you become more confident. We're not born confident. We must decide to be confident and decide to turn emotions into a feeling that can coincide with being a confident person. E.g. When I host a live webinar sometimes my mouth goes dry and I stumble with my words as I see more and more people entering the Zoom meeting. In those moments when my emotions are telling me this is scary, I decided to aim my feelings at being grateful for being in a place where I can help someone else. I turn the story from being about my public speaking and into coming from a place of giving help to someone who wants to know about the latest tools etc.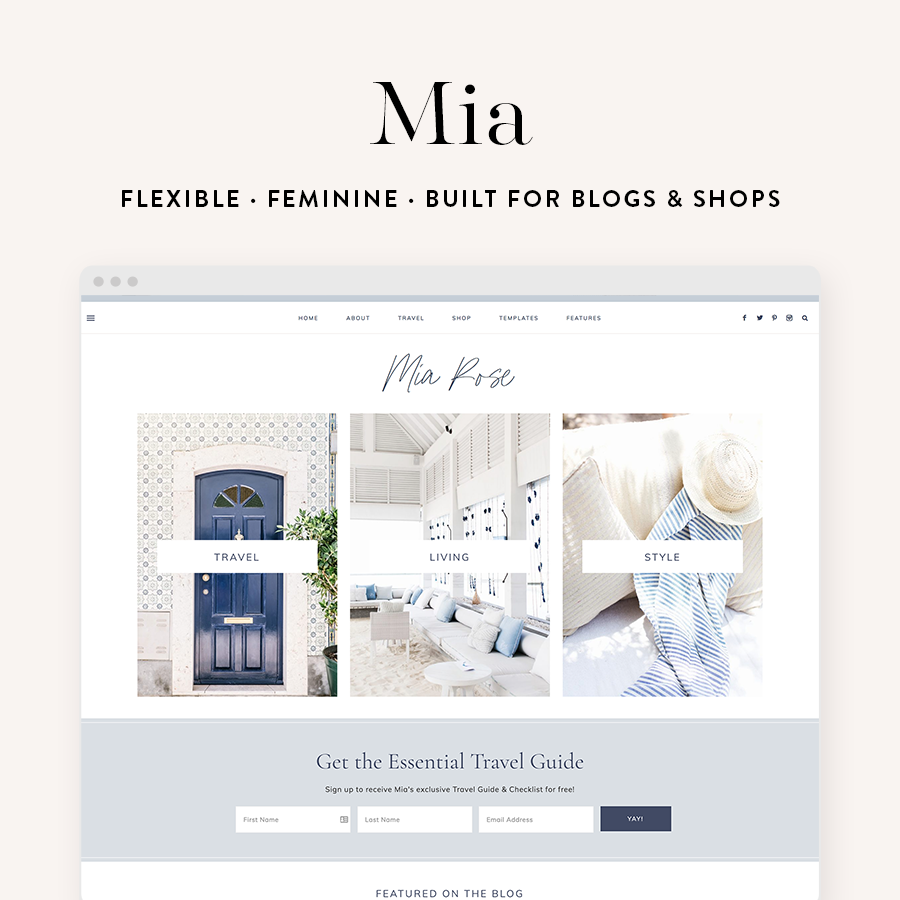 3. Have a safe place
Have a safe place where you can be yourself and gather yourself when you're under stress. This may be a room in your house or a sports club or a chair in your garden. My bedside table brings me peace as it holds my favorite inspirational books and photos of the people I love.
4. Speak to yourself as you would your best friend
Give yourself a break from your mean girl. Be aware of the nasty things you can say to yourself and stop beating yourself up for not being further along in your life. It's not healthy and you won't progress by being mean to yourself or putting yourself down.
5. Have a trusted person to hold you to your values
Have someone, preferably not your partner, who you can openly speak with and be honest with. Have them hold you accountable for what you've promised yourself and others. Be more reliable and show up and get stuff done when you say you will. Sticking to your word is super important in business and in life's relationships. Your actions will show people what type of person you are.
6. Focus on your strengths
Don't dwell on your shortcomings but instead focus on your strengths and then make a list of things you want to become better at, study, or outsource. Planning on paper is the first step to freeing your mind from unnecessary worry about your weaknesses.
Know it's OK to ask for help and to not have all the answers. Ask friends and mentors for help and be a student for life.
7. Let go of judgment, fear, and desire.
Don't hold a grudge for wrongdoings. Accept that bad thing happen to everyone. Holding onto pain will only hold you back. Life is not fair. You won't get an apology for the wrongdoings of others sometimes and that's life. Let yourself move on.
8. Contribute to your community.
It's wrong to hoard your wealth or resources from your tribe. Give to others and help others reach their full potential. Avoid striving for a lazy easy life based on visions of grandeur. Pass on your inheritance to your family in a good time and share what you have.
9. Take ownership of your decisions
Sometimes we'll make the wrong decision. Being able to admit we are wrong is humbling. It's better to admit errors sooner so they can be dealt with faster. Doing the right thing is always the right thing.
10. Strengthen your spirituality
Practice some form of spiritual relaxation whether mediation, prayer, or yoga. Put yourself in someone else's shoes every day: Loving and feeling compassion for others helps makes you a warmer person. Display unconditional love for others to become a better human.
I'm super passionate about giving women back their freedom. We all deserve everything we've aspired to be. You've always been deserving of the day you were born. But sometimes the path is littered with untruths. Now it's time for you to wipe out your old story and re-write the first chapter of your new story today. Visit our resources page here to discover more about yourself.
Free Online Course: How to start your own virtual bookkeeping business!
SAVE YOUR SPOT! Eek! You're not going to want to miss this—join me for a free limited time class. Get some education, and give me a cyber hug (seriously, I'd love nothing more!)! You won't want to miss out, so CLICK the button below to learn more
WATCH NOW