feel stressed and not in control. Making sure your office space is fresh and organised can
completely change the way you work and give you new energy about getting things done.
Here are our tips to help you and your office shine!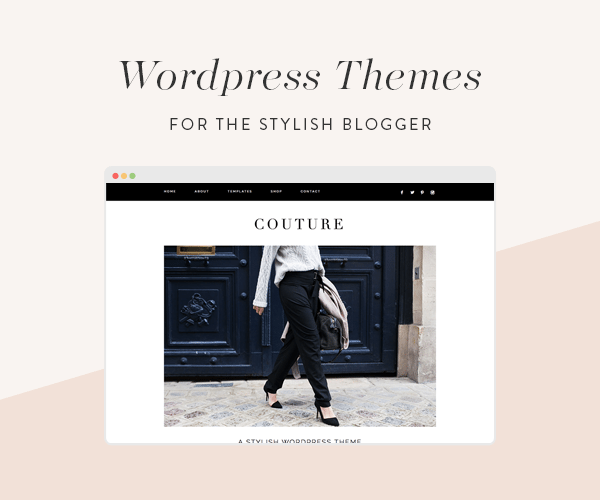 1. KEEP CLEAR OF CLUTTER
Your desk will be the place you spend most of your day, so it won't take long before it's filled with unnecessary clutter.
We try to avoid it, but it's too easy to leave folders, old mail and stationery lying around, so make sure you stay organised by knowing where it all belongs. Keeping a cluttered workspace will distract you and hinder your productivity. This leads us to our next tip.
2. CATEGORISE
Chances are, most of the clutter left on your desk is there for a reason and you can't throw it out. What's the best way to deal with it all? Categorise specific boxes so you aren't left sifting through huge stacks of paper and folders to find what you want. For example, keep a box for your stationery, one for your mail, and one for your immediate work.
A good way to go about this is to hire boxes from a professional company such as Hire a Box who offer variously sized boxes for keeping, or short-term hire if you just need a temporary place to keep your things.
3. MAKE IT PERSONAL
Even though you're working, you are at home, so don't be afraid to remind yourself of that!
Try and leave some things around the room that will remind yourself why you enjoy working in your home office so much. Think of one thing that you would not keep at your work office,
and keep it in your home office – as long as it won't distract you. If you enjoy reading, keep a small personal library on your bookshelf that's pleasing to look at. Just don't go overboard, and minimise the amount of personal artefacts left on your desk – avoid the clutter!
4. KEEP THINGS DIGITAL
The paper stacks can really build up quick so utilising your computer's storage is key to getting rid of the clutter. Become amazing at your online filing system and be wary of where you choose to save things so they don't get lost. A good way to build upon this is to eventually scan your paperwork onto your computer and save some trees while you are changing the world.
5. HAVE A PHYSICAL CALENDAR
Nowadays everything is on your phone or laptop but sometimes it can take a bit of effort to see what you have coming up. Having a physical calendar or planner somewhere prominent in your office is a great reminder for when things are due. Also, colour coordinating which things are more important or not can be a great way of making sure you look at your calendar as you walk past.
This post was written in collaboration with box hire and packaging supply company – Hire A Box ; Influencer Management Service – #AsSeenOn.
What are some of your favourite ways to keep your home office #GirlBoss ready?