feel stressed and not in control. Making sure your office space is fresh and organised can
completely change the way you work and give you new energy about getting things done.
Here are our tips to help you and your office shine!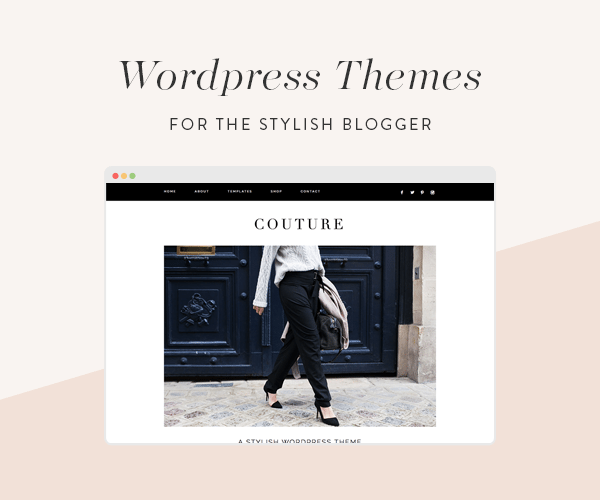 1. KEEP CLEAR OF CLUTTER
Your desk will be the place you spend most of your day, so it won't take long before it's filled with unnecessary clutter.
We try to avoid it, but it's too easy to leave folders, old mail and stationery lying around, so make sure you stay organised by knowing where it all belongs. Keeping a cluttered workspace will distract you and hinder your productivity. This leads us to our next tip.
2. CATEGORISE
Chances are, most of the clutter left on your desk is there for a reason and you can't throw it out. What's the best way to deal with it all? Categorise specific boxes so you aren't left...